Berg&Berg is an online store where you can find a plenty of high-quality men accessories and some men's clothing items too. The store was founded by Mathias and Karin Berg in 2009. They live in Oslo, but all Berg&Berg garments are produced outside Norway — in Italy and Scotland. I personally think that Berg&Berg accessories have great price-quality ratio. It's always inetersting to learn something new about menswear from people who create it, so I was happy when Mathias Berg agreed to give me the interview. Here it is.

Hello Mathias, I would like to start the interview with the very typical question. Why have you and Karin decided to set up your own store? Where did the inspiration come from?
The idea came from a deep interest in classic style and a desire to present this style from a modern, Nordic point of view. Inspiration definitely came from a wide variety of sources; books, movies, music and of course Tumblr, blogs and online forums.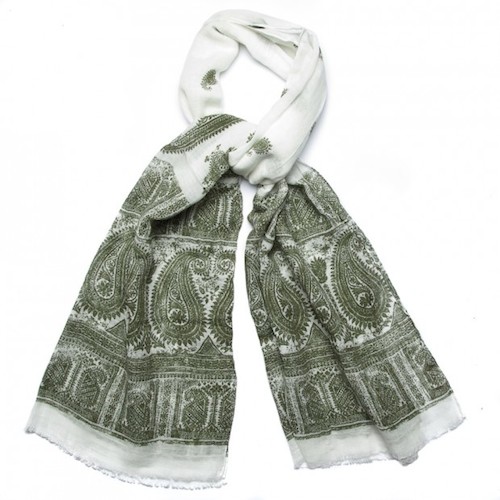 Berg&Berg accessories are made by different manufacturers. I guess you have some criteria when choosing them? Do you collaborate with these manufacturers when creating design for new accessories?
Our strategy is to work with niche specialist makers. Our tie makers are focusing on ties, or scarf maker only makes scarves. Product development is a process of close collaboration with the manufacturer, and we rely heavliy on the competence of the maker. While we guide the design of the items, the manufacturer can use their experience to make the product as good as possible. Which type of stitching to use on a belt? The weight of the lining for a tie? The yarn composition for a particluar sweater?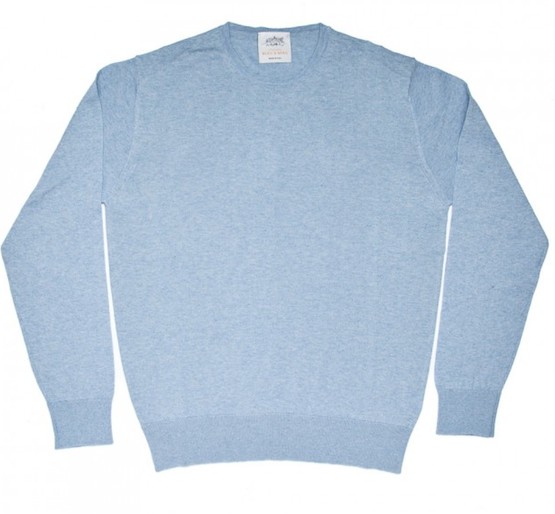 Why Made in Italy, not Norway or Spain, for example?
When we started Berg&Berg and looked for suppliers it was evident that the quality and craftmanship we looked for was easier to find in Italy than anywhere else. In Italy you can still find many small family owned artisanal firms making great products. The edges of our ties are handrolled by elderly Italian ladies in the comfort of their own home. This is a skill that is hard to come by and not found in many countries outside Italy. Italy does not only have a wide range of makers of great finished goods, but also a myriad of fabric suppliers, tanneries, yarn makers etc.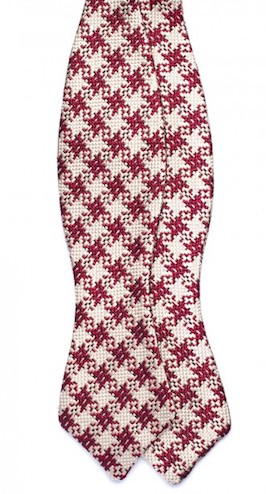 I've ordered some accessories from you — a belt, a tie, pocket squares, socks… I was impressed by the quality of the belt, tie and socks, but pocket squares disappointed me a bit. They are not hand-sewn and rolled by a 'tricky' machine as I called it — and besides, they're too small to retain the original shape in a pocket throughout the day… I personally suggest size 40*40 or even 45*45 cm. for silk pocket squares… So the question is — are you considering the opportunity to launch a line of, maybe, more expensive but also higher-level pocket squares?
We have had several requests for larger pocket squares and are adding larger ones this fall (42x42cm).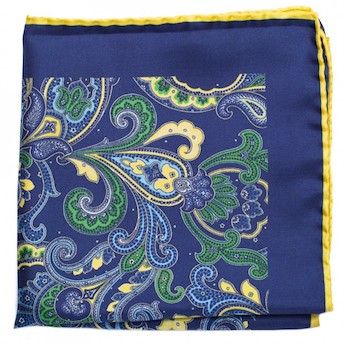 What do you think is better in terms of quality — Scottish-made cashmere garments or Italian-made ones?
We love the tradition of Scottish cashmere and our cashmere garments are made there, but it´s hard to give a definite answer on this question. There are obviously fantastic cashmere companies in both countries.
Do you use mother-of-pearl buttons for your cardigans? They look like MOPs in the photos, but you say nothing about it in descriptions…
Yes, the buttons are mother of pearl, we should probably include that in the product description!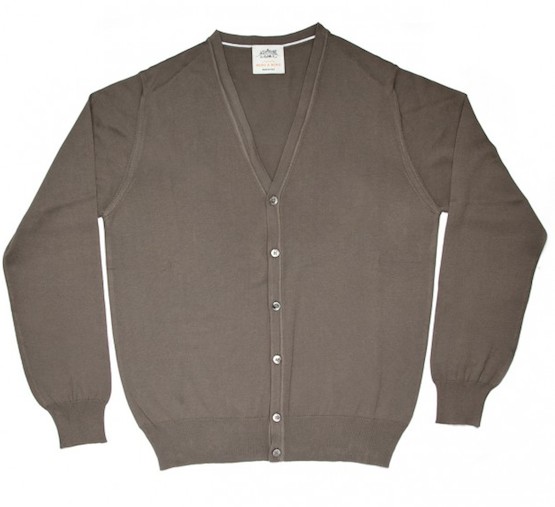 Maybe, a strange question, but still… Why do over-the-calf socks cost the same as mid-calf socks?
It is because over the calf socks are only marginally more expensive to make. The cost of the sock is more affected by the material than the length, so a heavy mid calf styles style can be more expensive to make than a standard weight over the calf dress sock.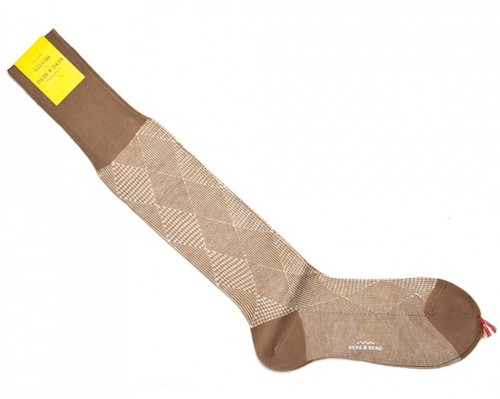 Do you plan to launch a line of accessories and clothing for women?
We actually did some items for women for a few seasons, but decided to focus solely on menswear. Womenswear might return in the future, but is not in the books for the coming seasons.
What ties and pocket squares do you think are essential, so they should be in a wardrobe of every man?
Perhaps a boring answer, but a navy grenadine tie and white linen pocket square is hard to beat, both for style and versatility. I also think ties in wool or cashmere are quite essential during winter.
What styles and colors of ties and pocket squares do you personnaly prefer?
I´m a big fan of autumnal colours like bottle green, burgundy and chocolate brown. I often wear solid ties, grenadines, cashmere or wool, but also love a nice paisley or other printed patterns. For pocket squares my go-to is a plain white line square or a cotton square in light tones.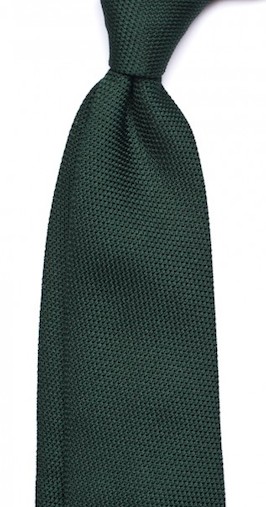 Thank you very much for the interview!
Thank you! I was happy to answer your questions!