Tombolini is an Italian company which produces classic men's and women's clothing of good quality. Mrs. Fiorella Tombolini, President of the company (and daughter of the founder — Eugenio Tombolini) has kindly agreed to give me the interview. Here it is.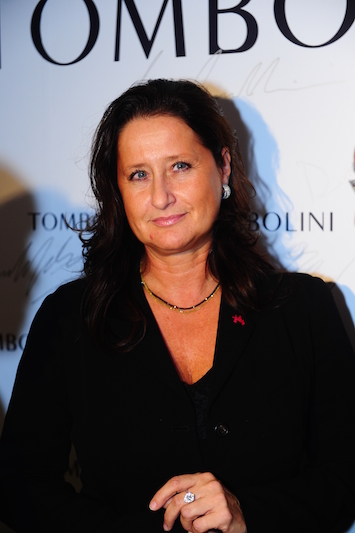 Mrs. Tombolini, you lead the classic menswear business in times when almost every producer tries to cut costs and make something fashionable. How do you cope with the challenge – to mantain the quality level and cut costs in a wise way to compete successfully with other brands? Is it difficult — to find the balance between traditions and trends?
The balance between tradition and future is our mission, and the real Made in Italy is an element of guarantee and quality. We work a lot on the efficiency of processes and products in order to bring great and competitive collections to all markets. We use to define our collections "democratic", because of the great balance between price and quality.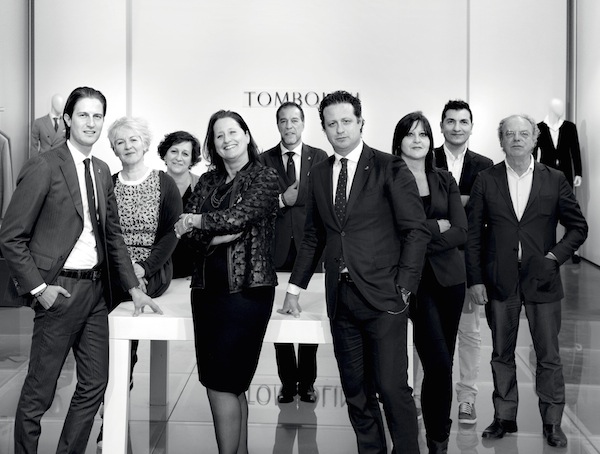 All we know that 'Made in Italy' tag can have various meanings… Unfortunately, we see lots of garments really made in China and in fact only labelled in Italy. Do Tombolini completely produce its clothing in Italy — from the very beginning? Do you use only Italian fabrics or maybe some other ones too?
Made in Italy is for us "Made in Marche" (Marche is the name of our region, in the center of Italy) and it is very important to communicate the quality of the real Made in Italy for the export as well as for the Italian market. We are satisfied and convinced of our Italian know how, quality of services and fabrics excellence; we use fabrics coming especially from Biella, which is one of the most important textiles centers in Italy.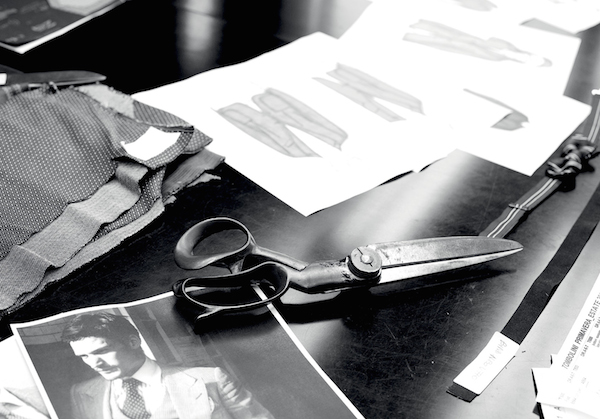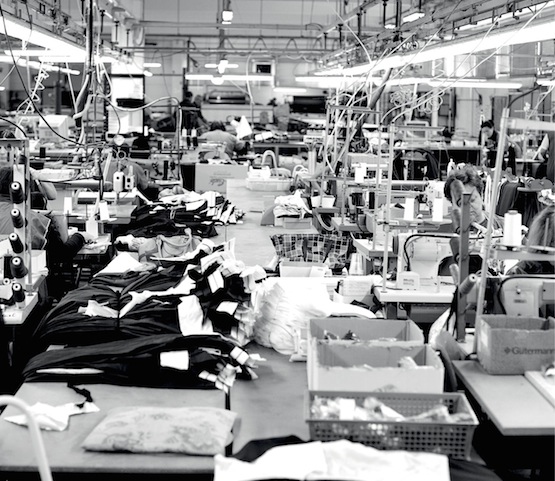 How would you describe a good, high-quality suit? What are essential features of it?
The focus of TOMBOLINI Collection is the Zero Gravity project, that is a very contemporary and international suit, which draws up our manufacturing skills and fabrics quality. Lightness, comfort and innovation are the main features of our garments. A Zero Gravity suit's weight is max 400 grams, and its fabrics have excellent performances.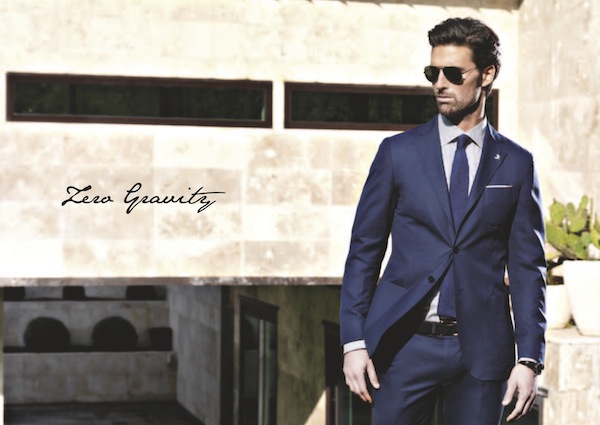 Unfortunately, here in Russia Tombolini brand is not a well-known one. Do you consider the Russian market important for your company? Do you have any plans to strengthen your presence here?
Russia and East Europe are fundamental for our development and market strategy, we have a qualified distribution and we will invest more resources every year to make our brand more popular in this part of the world and sell our products in qualified Russian retail.