Merola is one of the most famous and respected gloves producers in the world. Today the company is headed by Albero Merola, and it was a pleasure to interview him, to ask him some questions about his gloves preferences and, of course, about today's gloves production. Here is the interview.
Thanks to Gents' Stuff store for connecting me to Alberto Merola. By the way, Gents' Stuff is an official reseller of Merola gloves in Russia.
Mr. Merola, gloves production has a very long and rich history. As far as I know, today men's gloves are not so popular as they used to be 100 years ago. But… is there some room for quality improvements and new designs? Or all you need is to mantain the traditional quality level established many years ago and use designs developed many years ago?
Well, actually the most part of collection follows old gloves making traditions. On the other hand, new designers are working on new styles, fashionable to get new young gloves lovers (for example, we have Nappa touch compatible with smartphones and tablets).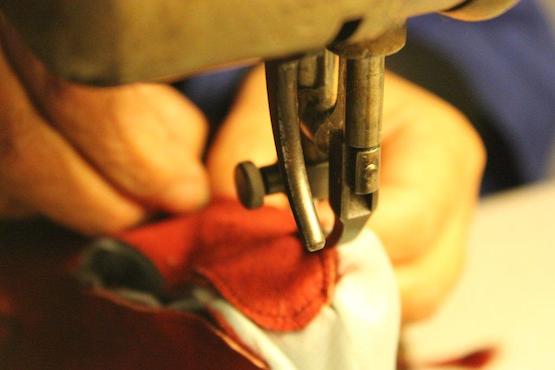 Does Merola produce entirely handmade gloves (without the use of any machines)? I guess at least some are not hand-stitched (for instance, the Nappa ones)?
Basically each pair of gloves needs hand of workers also gloves machine stitiched. There are more then 15 steps to get a pair of gloves completed as each worker has his skills (cutting, skin selection, sewing, linings and so on).
Do you offer gloves with alpaca lining? How would you compare merino wool, alpaca wool and cashmere as lining materials for gloves?
Generally, we use Cariaggi cashmere 100%; it depends on what customers want.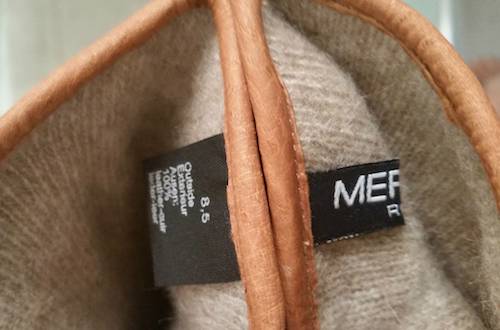 Do you offer bespoke or MTO/MTM service?
Just for Peccary leather.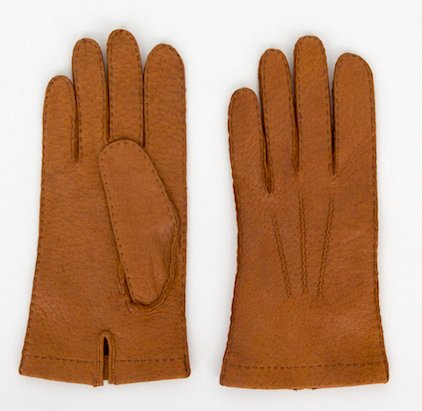 What are the key signs of high quality gloves production?
Control, control, control, everything under control.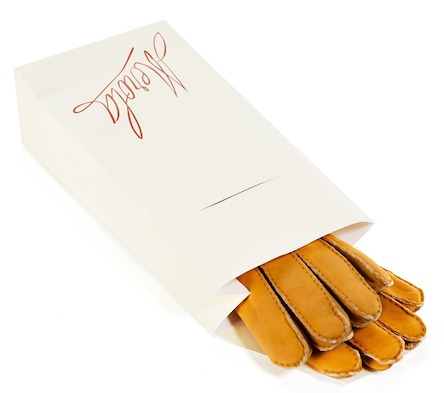 What color do you consider the most versatile as far as gloves are concerned?
Mid Brown.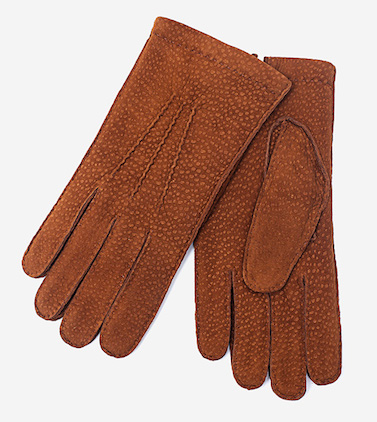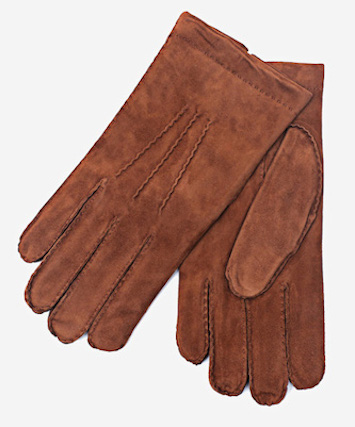 What are your favourite gloves? (I mean material, color, style…)
Peccary hand sewn unlined colour Cork.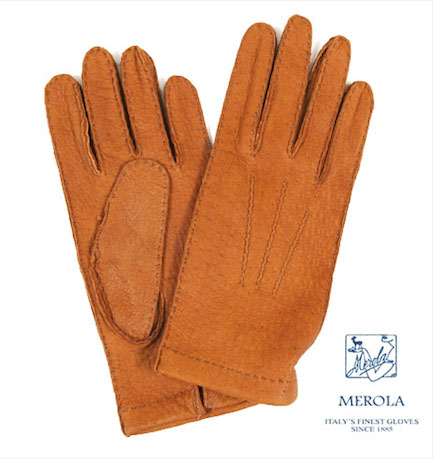 How would you recommend to combine gloves with shoes, bags, coats?..
Many years ago we had customers who liked combine colours of gloves with their eyes colours or with their luxury car seats. I think gloves is a pleasure of life and I will take care specially combination with colour of coats.